4 tags
6 tags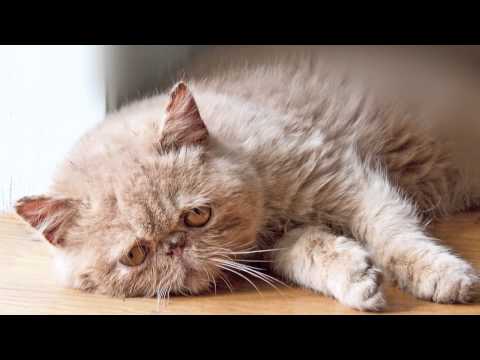 7 tags
8 tags
Adopt From Your Local Shelter
smartgirlsattheparty: Here at Smart Girls, we believe adopting dogs who are here and need love is one of the sweetest things you can do. A sad dog becomes a happy dog, all because of your kick ass soulful heart. Save a dog from a sad life and she will save you right back. Smart Girls INDEED! And hey, if you're in the NYC area and are looking to take home a sweet dog in need of a good...
4 tags
6 tags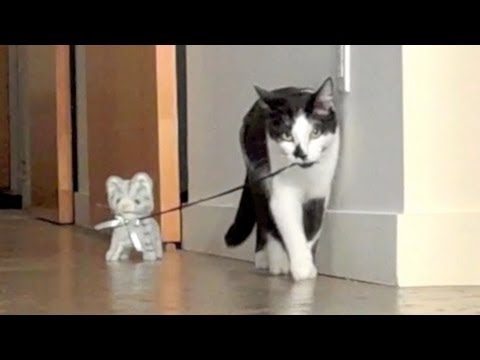 8 tags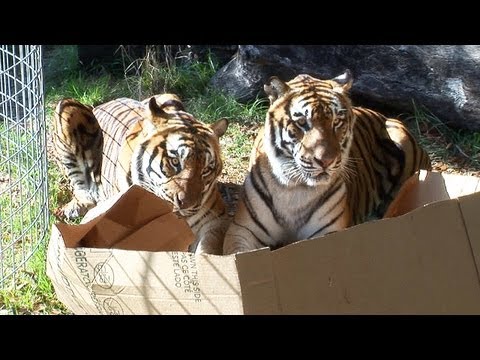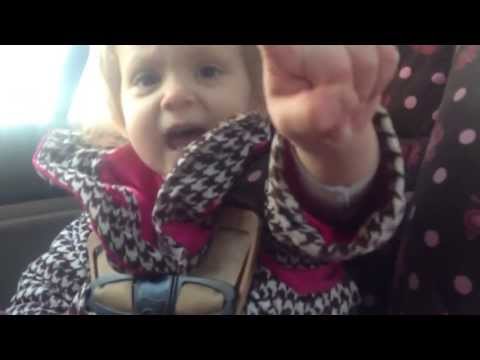 11 tags
5 tags
8 tags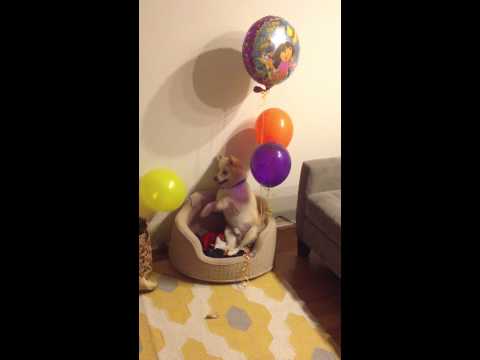 7 tags
4 tags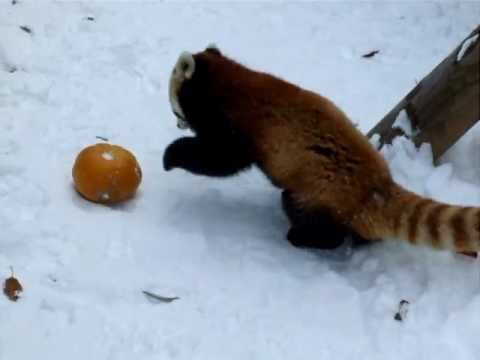 7 tags
4 tags
5 tags
4 tags
8 tags
7 tags
5 tags
7 tags
8 tags
6 tags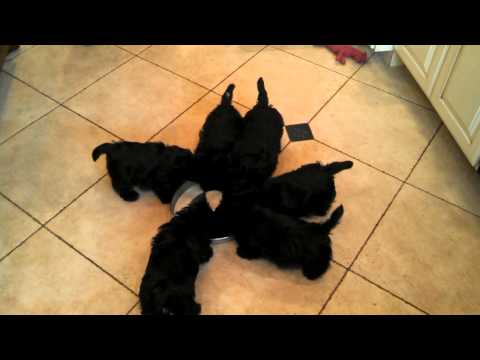 8 tags
6 tags
9 tags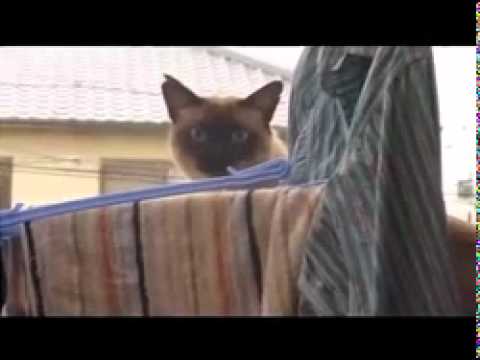 6 tags
7 tags
6 tags
9 tags
6 tags
6 tags
5 tags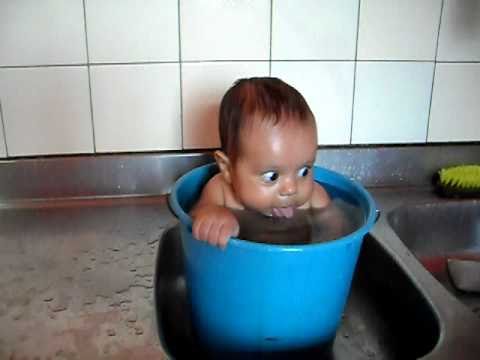 5 tags
This sassy little kitten is my spirit animal. Sassy Kitty don't take shit from no one! Live it up, kitty!
8 tags
10 tags
You guys! I'm so sorry for taking a break for so long and depriving you of both adorable photos AND the adorable contest winner! Both will be coming up in minutes. I'm sorry for being absent, I love you all forever.
1 tag
7 tags
Hurricane Sandy: Help Those in Need →
This isn't an adorable post, but applies to millions of people on the east coast effected by the hurricane. Millions of people (and their adorable pets) are without power or heat, and many people are having to rely on shelters and emergency response teams. Donate to the Red Cross or whatever other relief effort you can, if you can. And have a safe Halloween!
6 tags
10 tags
6 tags
8 tags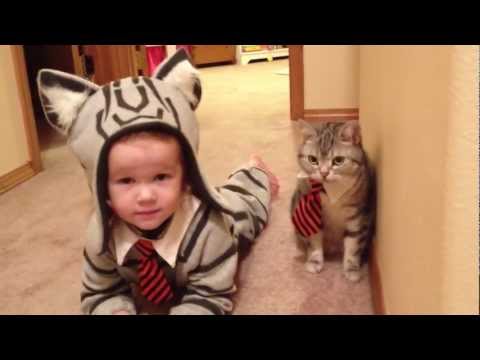 7 tags
6 tags